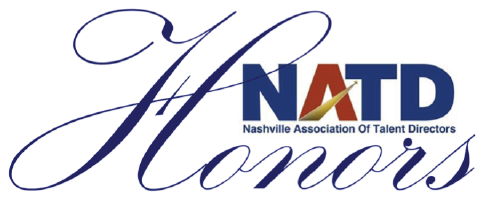 7th ANNUAL NATD HONORS GALA
WAS HELD NOVEMBER 14, 2017 - HERMITAGE HOTEL NASHVILLE
IT WAS THE BEST ONE YET!!
(PHOTOS COMING SHORTLY!)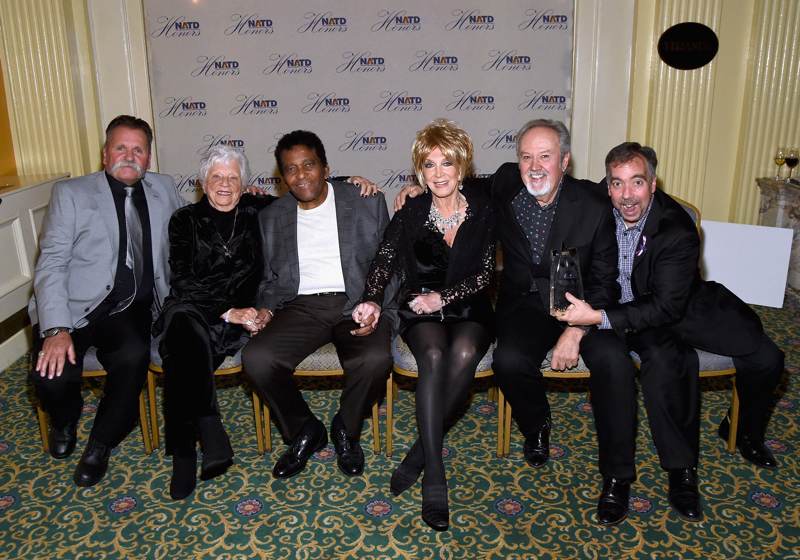 OUR AMAZING HONOREES
L-R: David Corlew, Barbara Hubbard, Charley Pride, Jeannie Seely, Bobby Roberts, Sean Henry
(More photos coming shortly!)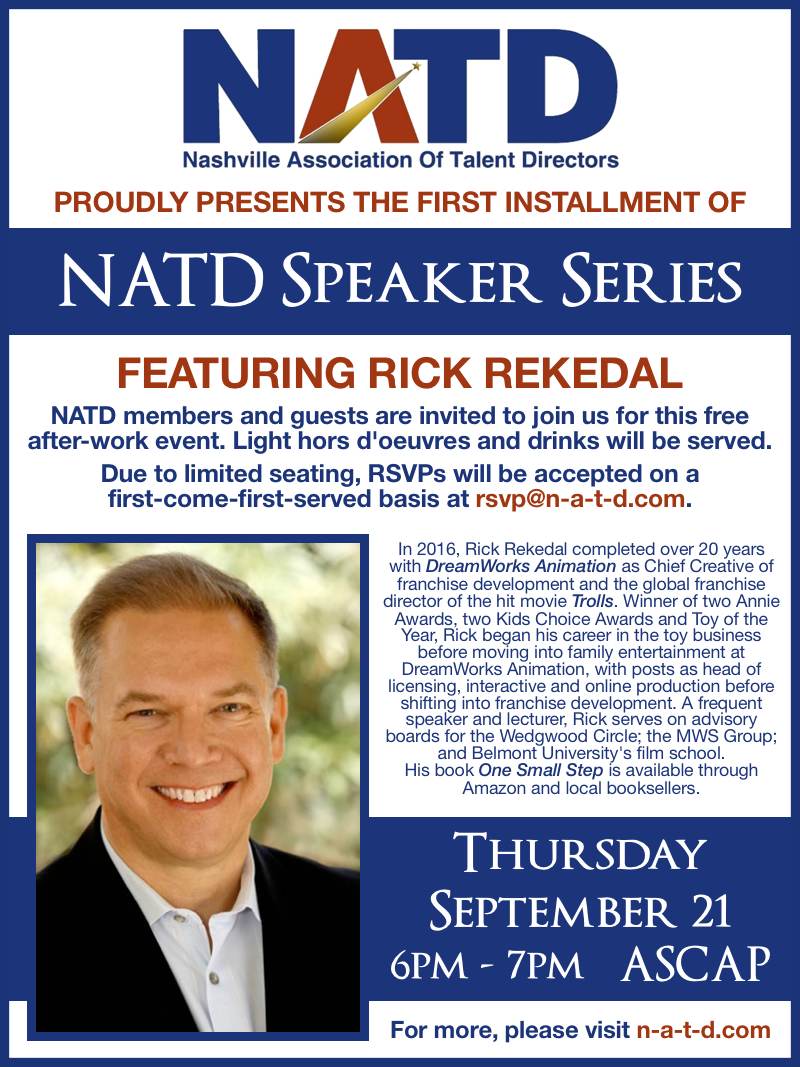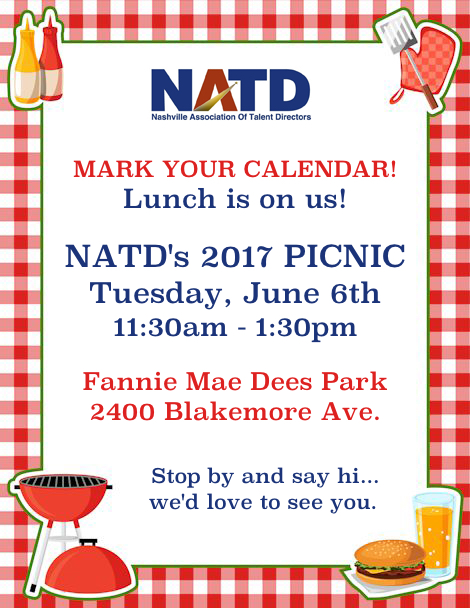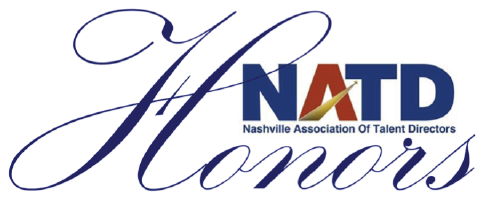 The 6th Annual NATD Honors Gala was held on November 9, 2016 at the Hermitage Hotel and was an amazing evening of celebration and laughter.
2016 Honorees included Rod Essig (Agent and Co-Head of the Nashville office of Creative Artists Agency), Scott Hamilton (Olympic Gold-medal figure skater, actor, and speaker), Doc McGhee (industry visionary and accomplished artist manager who heads McGhee Entertainment), Leon Russell (veteran musician and member of both the Rock and Roll Hall of Fame and Songwriters Hall of Fame), Mike Smardak (award-winning promoter and President of Outback Concerts), P.K. Subban (Olympic Gold-medalist and one of the top defensemen in the NHL newly acquired by the Nashville Predators), and Randy Travis (multi-platinum, award-winning country icon and the latest inductee to the Country Music Hall of Fame).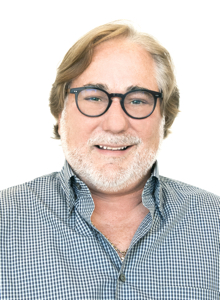 ROD ESSIG
Agent / Co-Head of Nashville Office
CAA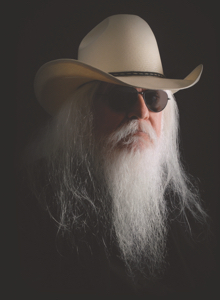 LEON RUSSELL
Veteran Musician
Member of both Rock & Roll Hall of Fame and Songwriters Hall of Fame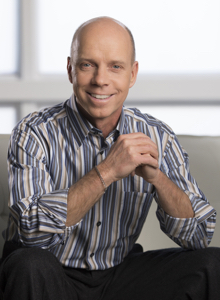 SCOTT HAMILTON
Olympic Gold Medalist
Figure Skater, Actor, Speaker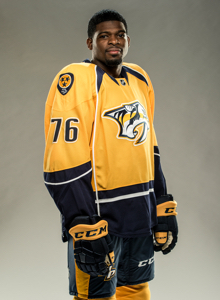 P.K. Subban
Olympic Gold Medalist / NHL Hockey Player
Nashville Predators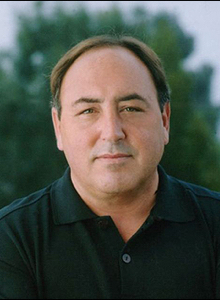 DOC McGHEE
Industry Visionary / Artist Manager
McGhee Entertainment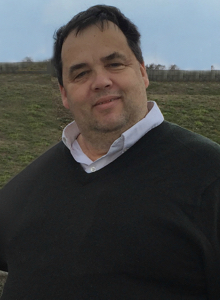 MIKE SMARDAK
President
Outback Concerts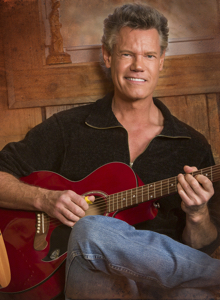 RANDY TRAVIS
Multi-Platinum & Award Winning Country Music Icon
2016 Inductee to the Country Music Hall of Fame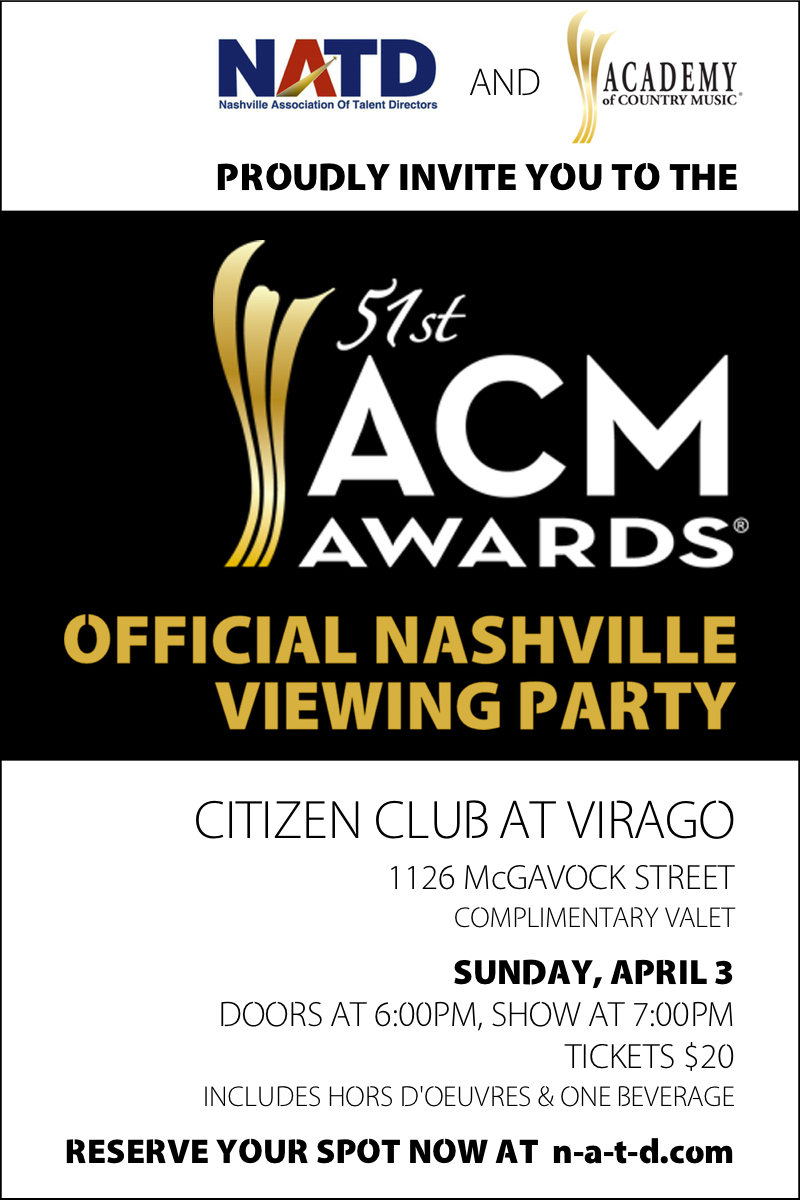 Official ACM Awards Viewing Party!
Held on Sunday, April 3
CITIZEN CLUB AT VIRAGO
1126 McGavock Street (in The Gulch)
The Nashville Association of Talent Directors and the Academy of Country Music had a great time hosting the OFFICIAL NASHVILLE ACM AWARDS VIEWING PARTY and look forward to this being a yearly event.
Thanks to those who joined us for a bite and a beverage, as together we cheered on our friends and colleagues at the awards show in Vegas.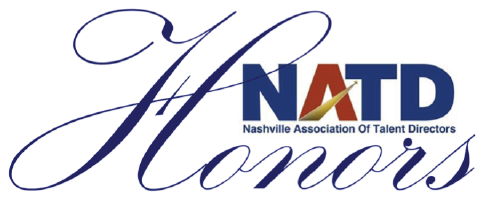 The 2015 NATD Honors Gala was held on
MONDAY, NOVEMBER 9th
at the HERMITAGE HOTEL
Congratulations to all of our honorees, and a HUGE thanks to everyone involved in this special evening!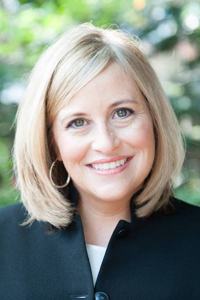 MEGAN BARRY
Mayor
The City of Nashville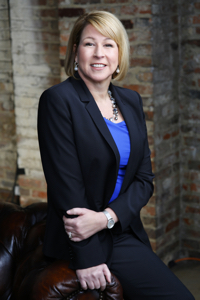 SARAH TRAHERN
CEO
Country Music Association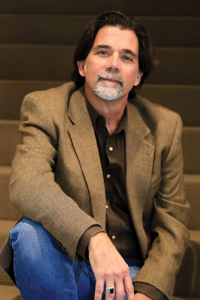 STEVE LASSITER
Senior Vice President
APA Nashville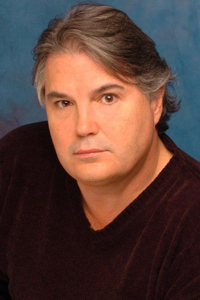 CHARLIE BRUSCO
Artist Manger
Red Light Management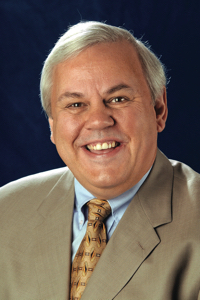 PETE WEBER
Voice of the
Nashville Predators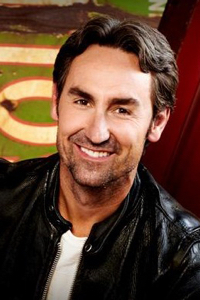 MIKE WOLFE
Creator & Host
American Pickers
2014 NATD HONORS GALA
Tuesday November 11, 2014
The Hermitage Hotel
Nashville, TN
HONOREES
Rob Beckham – Co-Head of William Morris Endeavor Entertainment
Tim Corbin – Vanderbilt University's Head Baseball Coach
Charlie Daniels – Legendary Country Music Icon
Bill Haslam – Governor of Tennessee
Demetria Kalodimos – WSMV News Anchor & Reporter
Michael W. Smith – Contemporary Christian Artist
JP Williams – CEO of Parallel Entertainment
NATD GIVES BACK
Thanks to all who made our 2013 Gala such a success. Along with the Academy of Country Music and Parallel Entertainment, NATD was able to donate $20,000 to Lynn and Steve Hendrich, a Nolensville family who is hosting Maria Morari, a blind orphan from Moldova. Additionally, the organization gave a $2,500 scholarship to Murray State Junior Ethan Donohoo, a young man who shows promise in the field of music business. We are happy to once again honor the men and women who make the Nashville entertainment industry great, and to give back to our community in a meaningful way.
For more information, please see the article about the 2013 NATD Gala in the Tennesseean.
2013 NATD HONORS GALA
Tuesday, November 12, 2013
The Hermitage Hotel
Nashville, TN
HONOREES
Bernie Cahill – Co-Founder of ROAR
Tom Condon – Co-Head of CAA's Football Division
Chaz Corzine – MWS Group Partner
Martina McBride – Country Music Icon
Kevin Neal – President of Buddy Lee Attractions
Bob Romeo – Academy of Country Music Chairman
2012 NATD HONORS GALA
Wednesday, November 14, 2012
The Hermitage Hotel
Nashville, TN
HONOREES
Alan Valentine – Nashville Symphony
Mike Fisher – Nashville Predators
Clint Higham – Morris Artists Management
John Huie – CAA
George Jones – Country Music Legend
Hubert Long Award Recipient
Robert Williams – WBA Entertainment/335 Records
Hosted by Stephanie Langston and Pete Weber.
NATD SCHOLARSHIP ANNOUNCEMENT
J.P. Williams Donates $100,000 to NATD and IEBA Scholarships
NASHVILLE, TN — (May 24, 2012) — NATD/IEBA are honored to announce the CEO of Los Angeles-based Parallel Entertainment J.P. Williams has generously donated $100,000 to three scholarship funds administered through a committee appointed by Mr. Williams working with the Nashville Association of Talent Directors (NATD) and the International Entertainment Buyers Association (IEBA).
$25,000 of the gift will be used to fund the Ron Baird Scholarship Fund at the University of Montana in Missoula, MT (www.umt.edu) and will be distributed to student in the Entertainment Management Program in a joint effort by NATD and IEBA. Baird, legendary agent and former head of CAA's Nashville office passed away last year due to complications from Parkinson's disease.
A new scholarship will also be founded in Williams' name at Murray State University in Murray, KY (www.murraystate.edu) in the amount of $37,500. NATD will be the distributing entity to award the J.P. Williams Scholarship to students in Murray State's Music Business program.
The final $37,500 will be used to supplement the established scholarship in Williams' name at Belmont University (www.belmont.edu). IEBA has awarded the J.P. Williams Scholarship to five students in the Mike Curb College of Entertainment & Business since it was founded in 2007.
NATD COLLEGE OF KNOWLEDGE
Thursday, November 17, 2011
Lovett Auditorium
Murray State University
Murray, KY
Panel: It All Starts with a Song
Sherrill Blackman (SDB Music Group)
Paul Compton (The Song Writer Agency)
Bradley Collins (BMI)
Chris Carpenter (Artist Songwriter)
Lyndsey Highlander (Artist Songwriter)
Clay Myers (Orbison Publishing)
Ryan Beuschel (ASCAP)
Panel: The A Team- Building an Artist Team
Jeff Howard (APA)
Kate Dore (Outback Concerts)
Brandon Mauldin (Ontourage Management)
Julie Roberts (Artist)
Shelly Mullins (Webster PR)
Clyde Bright (Collinsworth Bright & Co)
Karen Kane (Sony Records)
Songwriters Performance:
Chris Carpenter
Jesse Keith Whitley
Lyndsey Highlander
Julie Roberts
Michael Ray
Matt Gary
2011 NATD HONORS GALA
Wednesday, September 14, 2011
The Hermitage Hotel
Nashville, TN
HONOREES
Karl Dean – Mayor of Nashville
Alabama – Country Music Hall of Famers
Barry Trotz – Nashville Predators Head Coach
Jim Gosnell – Agency for the Performing Arts, President/CEO
Tony Conway – Conway Entertainment Group, President